From loading of bulk industrial full loads to large products on double decks, from long-distance trips to intensive drop-offs with frequent loading, the diversity of uses calls for perfectly suited equipment.
FRUEHAUF, the van specialist, has developed the ExpressLiner range to meet every transport need in terms of load and volume.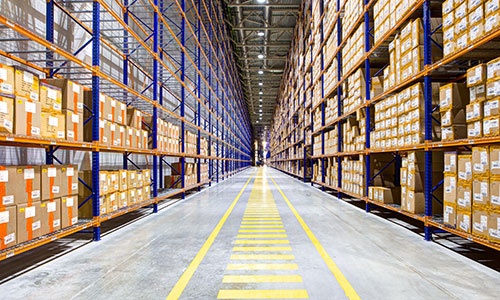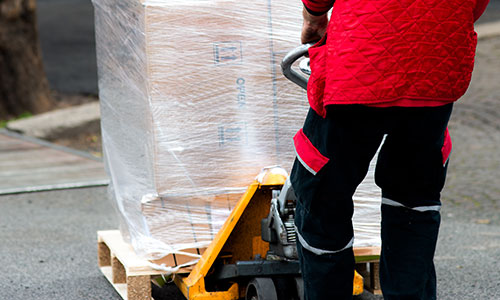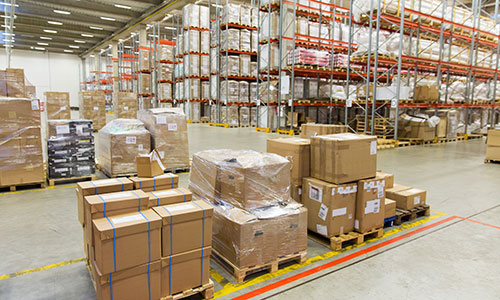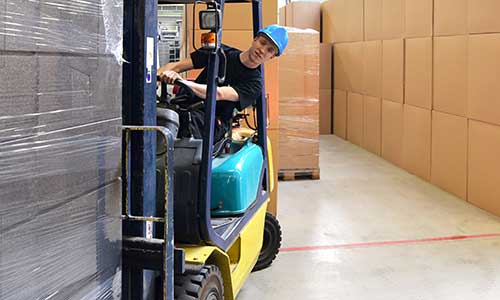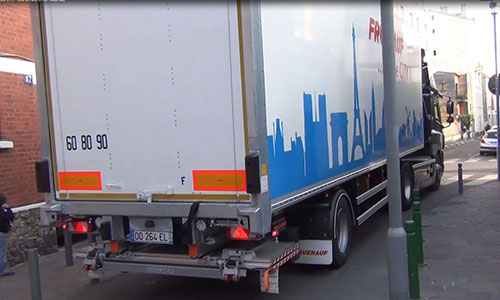 Fruehauf designs and manufactures equipment that is recognised by the market for its sturdiness. Specially adapted to courier companies, the ExpressLiner van guarantees operation with no risk of downtime.
Its mechanically welded chassis and its reinforced rear frame with lifting door are perfectly suited to intensive, harsh, consecutive applications for intensive drop-offs and frequent loading.
Numerous equipment variants enable reinforced protection during loading or unloading operations.
Distribution and industrial loads
The wide range of types of transport calls for perfectly suited equipment. As standard equipment cannot hope to meet every requirement, the ExpressLiner van is the versatile product par excellence.
Versatility
2,700 to 2,800 mm
Its freight security and bodywork protection equipment are perfectly suited to transporting full loads.
Available with two twin axles or three single axles, it guarantees maximum payload.